The Calabria Exchange
Message Sent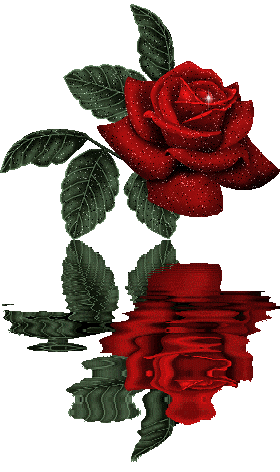 Thank You for your Feedback.

Your Message Has Been Sent.
Please Note: If you have sent a Genealogy Related Question through this feedback form, we will unfortunately be unable to reply as we have set up a Forum to specifically handle these requests. We encourage you to visit the forum and post your question there.
If you have submitted surnames to the database, please allow time for us to enter them. This could take up to two weeks as we get several entries daily. Thanks again and have a great day!
Artistic Designs and Graphic Art by LorriLee
---
Africo · Agnana Calabra · Anoia · Antonimina · Ardore · Armo · Bagaladi · Bagnara Calabra · Benestare · Bianco · Bianco Nuovo · Bivongi · Bombile [Fraz. Ardore] · Bova · Bova Marina · Bovalino · Brancaleone · Bruzzano Zeffirio · Calanna · Camini · Campo Calabro · Candidoni · Cannavò[Fraz. RC] · Canolo · Caraffa del Bianco · Cardeto · Careri · Casignana · Cataforio · Caulonia · Ciminà · Cinquefrondi · Cittanova · Condofuri · Cosoleto · Delianuova · Feroleto della Chiesa · Ferruzzano · Fiumara · Galatro · Gerace · Giffone · Gioia Tauro · Gioiosa Ionica · Grotteria · Laganadi · Laureana di Borrello · Locri · Mammola · Marina di Gioiosa Ionica · Maropati · Martone · Melicuccà · Melicucco · Melito di Porto Salvo · Molochio · Monasterace · Montebello Ionico · Motta San Giovanni · Oppido Mamertina · Palizzi · Palmi · Pazzano · Placanica · Platì · Polistena · Portigliola · Reggio Calabria · Riace · Rizziconi · Roccaforte del Greco · Roccella Ionica · Roghudi · Rosarno · Samo · San Ferdinando · San Giorgio Morgeto · San Giovanni di Gerace · San Lorenzo · San Luca · San Pietro di Caridà · San Procopio · San Roberto · Sant'Agata del Bianco · Sant'Alessio in Aspromonte · Sant'Eufemia d'Aspromonte · Sant'Ilario dello Ionio · Santa Cristina d'Aspromonte · Santo Stefano in Aspromonte · Scido · Scilla · Seminara · Serrata · Siderno · Sinopoli · Staiti · Stignano · Stilo · Taurianova · Terranova Sappo Minulio · Varapodio · Villa San Giovanni