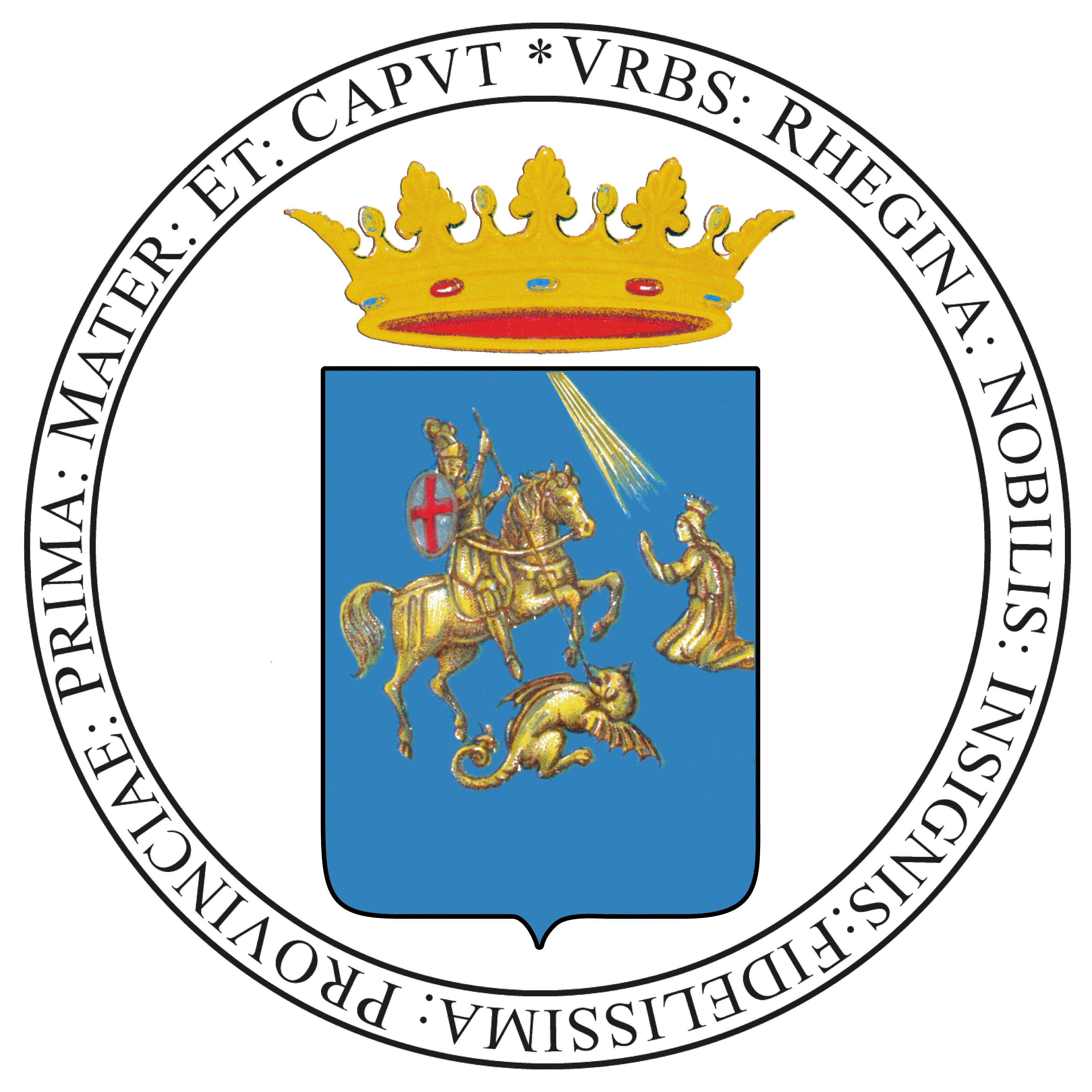 Calabria Exchange
Italian Ancestor Genealogy Project
CHIRICOSTA
Births
Familiy of Pasquale Chiricosta & Elisabetta Chiricosta
Chiricosta, Domenico born between 1772-1780, husband of MORABITO, Catarina.
Chiricosta, Maria born about 1790, wife of NAPOLI, Antonio di Natale.
Familiy of Francesco Chiricosta [1770] di Antonio & Maria Castelvetre
Familiy of Francesco Antonio Chiricosta [1780] & Catarina Musolino
Familiy of Domenico Chiricosta di Pasquale & Catarina Morabito
Chiricosta, Giuseppe Vincenzo, born 30 Sep 1812. Husband of GELONESE, Elisabetta.
Chiricosta, Giuseppe Pasquale, born 28 Jun 1815.
Chiricosta, Bruno, born 7 Sep 1818.
Chiricosta, Antonio, born in 1821. Husband of MINNITI, Giuseppa.
Chiricosta, Giovanni, born 14 Apr 1824.Husband of MACRÌ, Sarafina.
Chiricosta, Rosa, born 17 Jul 1826. Wife of ANDRIANÒ, Domenico detto Giuseppe.
Chiricosta, Maria Rosa Ligia, born 24 Sep 1828. Wife of MITTICA, Giuseppe.
Chiricosta, Francesca Antonia, born 30 Jan 1833. Wife of ZAPPAVIGNA, Domenico.
Familiy of Giuseppe Vincenzo Chiricosta & Elisabetta Gelonese
Chiricosta, Domenico born 7 Feb 1839.
Chiricosta, Francesca Maria born 20 Jan 1843
Chiricosta, Domenico born 3 Dec 1857. Husband of CHIRICOSTA, Francesca Maria di Saverio & Francesca Trimboli.
Familiy of Saverio Chiricosta [1800] & Francesca Trimboli
Chiricosta, Francesca Maria born 7 Sep 1855. Wife of CHIRICOSTA, Domenico di Giuseppe Vincenzo & Elisabetta Gelonese.
---